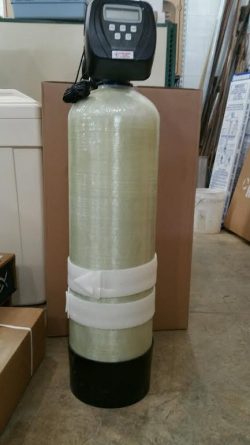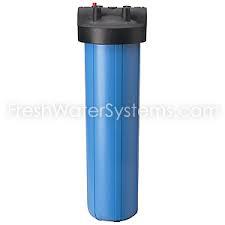 Love Well & Pump Supply, LLC is proud to offer free well water testing in Monroe, NC, to help customers identify the specific needs of their potable water source. In providing this service, we're able to pinpoint solutions required to provide citizens with clean, safe drinking water in their homes.
Well water testing
When testing your water, we actually come to your property and take a live sample of your potable water, straight from the well. Samples are sent to a private lab to test for bacteria and other pathogens that may be lurking in your water. We share the results with you as soon as we receive them and, if necessary, discuss water treatment options with you.
Water treatment
If there are pathogens found in your water, our experts take the time to explain them to you, along with the potential solutions that may eliminate or correct them. Some of the water treatment systems in Monroe, Union County, White Oaks, and Charlotte, NC we're able to discuss and provide you with include:
Water softeners: If your water has a high concentration of heavy metals, we offer softening solutions designed to resolve them. Water softeners in Monroe, NC are a great way to eliminate calcification, scale buildups, metallic tastes and dry skin.
Water purification systems: If bacteria and microbes are found in your water supply, they warrant a conversation about water purification systems in Monroe, NC. These may include UV filtration solutions, arsenic filters and more, capable of neutralizing pathogens.
Reverse osmosis systems: A popular solution to microbe filtration, reverse osmosis systems can be ideal for filtering out groundwater contaminants of all types. We sell, install, service and repair these systems to ensure your water is always safe.
Downhole inspection
If you're having problems with a well—in the form of water contamination or frequent system malfunction—we can use a camera to investigate. Our downhole camera is snaked into the depths of your well, giving us a firsthand look at what may be giving you trouble. We can correctly identify issues and resolve them with confidence.
For more information about our well water testing, water storage tank repair, water well repair, and other capabilities or to inquire about the status of your water treatment systems, please contact us today by calling 704-753-1712.